See a car for sale and take a picture along with clear name and contact information.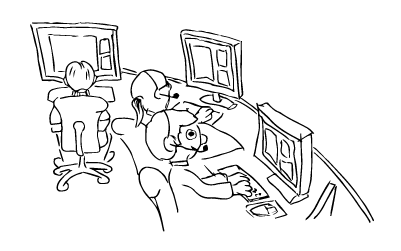 Get Paid! Receive $100 for every car we buy that you sent us, and a bonus of $500 for every tenth car we buy! Spend it on whatever you want! It's that simple and just one of the perks of being on the Nalley Squad.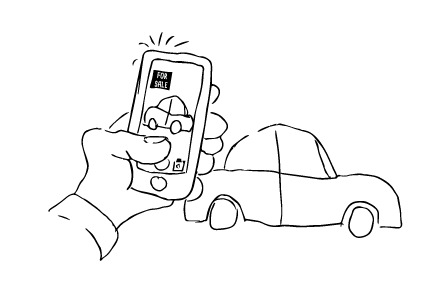 Text the photo to Nalley Squad Command at 770-766-4222 with the car photos and contact information of the owner.